AGENTS / DISTRIBUTORS WANTED
We are looking for local and overseas agents/distributors for the Australian Pipeline Valve (APV) family of brands. Global Supply Line Pty Ltd (GSL) controls the worldwide marketing of APV. Regional territories can be geographic, non regional areas can be semi-exclusive with nominated exclusive clients. A preferential discount applies as well as end user referrals. APV agencies can be negotiated on a representative basis or on a reseller agreement.
APV manufactures petroleum industry and industrial valves such as Ball, Check, Gate, Globe, Butterfly, and Plug. The APV family of brands includes Diamond Gear, Flowturn, Steamco, Supercheck, Superseal, Torqturn and Twin-Lok. This range of brands encompasses a variety of products such as valves, strainers, and sight glasses, used throughout all industries in iron, steel, stainless steel and a lot more. Global Supply Line supports distributors by holding good stocks of APV brand in ball, check, gate, globe, and plug valves as well as strainers, sight glasses and a wide range of other products. GSL also stocks APV-Steamco parallel slide, SDNR and right angle globe valves. APV has become an influential brand, especially when combined with GSL stock which also includes core speciality items like WC6, WC9 and undrilled flanges in ANSI 150 to 2500 as well as AS/BS/ISO Table D to H.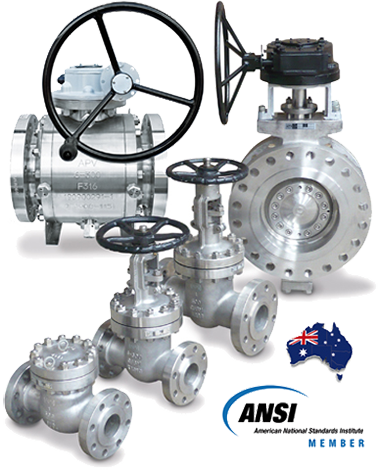 APV also manufactures oilfield wellhead equipment. Global Supply Line keeps stock of APV oilfield plug valves, wellhead gate valves, mud gate valves and oilfield ball and check valves.
We are interested in appointing semi-exclusive agents who will receive preferential discounts which can be region or client specific for one or more of the below brands. In regional areas, separate agreements can be set up for just Flowturn, Steamco and/or Supercheck as these cover the general industrial market.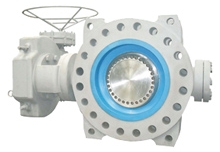 Ball Valves - API6D, API608, Firesafe
Check, Gate, Globe Valves - ASME, API & BS
Plug Valves - API6D Lubricated, Lined & Sleeved
Oilfield Valves and Wellheads - API6A
Diamond Gear®  Gearboxes - Multi-turn and 1/4 turn
Flowturn®  Strainers and Sight Glasses
      Valves - Diaphragm, Needle, Iron Gate Globe & Check
Steamco®  Parallel Slide & Geothermal Gate, SDNR and Piston Globe/Check
Supercheck®  Wafer Check Valves - Single and Dual Flap
Superseal®  High Performance & Lined Butterfly and Industrial Ball Valves
Torqturn®  Actuators - Pneumatic scotch yoke
Twin-Lok®  Tube Compression Fittings - Twin and Single Ferrule
Uniflo®  Check Valves - Iron Body, Resilient Seated